Ad Blocker Detected
Our website is made possible by displaying online advertisements to our visitors. Please consider supporting us by disabling your ad blocker.
Let me start off by saying that at some time or the other we will visit a flea market whether it's just for fun or for shopping. Flea markets can be fun for the whole family. The flea markets are a right and fun place not only for grown-ups but also kids where they can get toys that they have never seen before. Also, deals are always available visiting flea markets in your city or nearby city.
It probably said that the same people religiously always sell at flea markets week after week. Also, the average of visitors at the flea market on the weekend can be in the thousands. If you are a seller at the flea market and cannot make money, you can easily say there is something wrong.
Check out your local flea market for a spot to local your stall or booth.
You don't have to be unique to reserve a spot to sell your goods at the flea markets. To start, you have to make the necessary arrangements and pay for your table spot. Then you can start selling the products. You will find that some flea markets buyers will pay full price without trying to break your cost down. With that said, you will see other patrons who will work hard to wheel and deal their way to a better discount. However, you will make loads of money from selling at the flea market due to the large volume of customers buying your items.
One of the good things about flea markets you will find goods you can't find anywhere else except at a flea market. Now, you can say who cares if you aren't offer anything which is available in retail stores or supermarket. People visit flea markets for the experience of finding something different than you can see in regular stores. At the flea markets, no one is looking for name brand products. Therefore, to make money at a flea market, there is never the need to have name brand-goods on your table or booth. Its all about weird and rare things which are going to sell remarkably well. Find things valuable to trade that you can make a great deal. Also, always have enough goods to last the whole flea market period that you want to stay.
Flea Markets Important notes
Research your niche and be sure that you have a passion for it. In this way, you don't even have to sell name brand merchandise because being passionate about your product; it becomes easy to persuade the buyer. People are at a flea market to find things for a reasonable price. You won't make as much money if your product costs a hundred dollars or more. So as long as the amount is right, you will make money. Tons of wholesalers offer some significantly priced goods that do not name brands. Buy some no-name goods wholesale and resell them at the flea market. You can make some profit and sell an exciting product at a high price for the people at the flea market.
At a flea market, you probably won't find someone selling the same thing as you. In the case where the competition is low or no competition at all, it means more money in your pocket! Maybe do a scan of the flea market the weekend before you plan to sell and scope things out. Find out who is selling what and where they are. Map out your plan of what to sell and where to sell it at the flea market. The key is finding a right spot to sell your goods. The good tables are worth paying the extra money if it means a location where more people will see you.
One thing to the remember is that buying in the flea markets can also be a significant number. When you are a seller at a flea market, you usually get there early in the day, where nobody is there shopping as yet. The early bird gets the worm. Hit two birds with one stone. Scope the place out for the best deals of the day from the other sellers there. I have found tons of things I have made excellent money from at flea markets. Buy it cheap at the flea market and resell it on eBay for tons more money.
That's right, beware of counterfeit and fake goods: And you can make some significant money from buying at flea markets and reselling on eBay. All kinds of things are at flea markets with lots of eBay potential. Heck, if you have your website; list the goods you buy from the flea market there so you can make money without paying eBay fees. Either way, the rewards are very much worth it when you are a regular visitor to flea markets. Take the time and look for simple things like watches, rings snow globes, nick-nacks, different types of collectibles, and even decorations.
I look at flea markets, yard sales, and things like that as potential gold mines. You always hear stories of people finding perfect things there. I have seen some outstanding profit makers through the years just because of flea markets and yard sales. So, look in your local paper. Check out all the flea markets. Take a leisure visit and see what you can find. Take the family if you can't leave the house without them. You will have fun and probably make some money. At the same time; see if there can be a future for you selling at the flea market.
"How About Starting a Flea Market Business That Easily Makes You Extra Income? "
Amazon Hot Products Daily List
How to Make Big Money in the Flea Market Business
12 new from $6.01
10 used from $ 6.00
Free shipping
as of December 10, 2018 6:30 am
Features
Used Book in Good Condition
A new kind of flea market is taking root. One in which ordinary people buy a permanent booth in a storefront, stock it with merchandise, and let the staff at the front counter take care of the rest, like a consignment shop. Many people use this arrangement to make a good living, but it's not as easy as it might look. Moe Foster has owned over a hundred stalls at dozens flea markets. His experience can save you hundreds of dollars. There are several steps to keep in mind when picking and setting up your booth and your merchandise. Inside, you'll learn: • how to build and maintain your booth • how to display your goods • what to sell • what to buy • when to sell it Moe covers everything he has learned over his years in the flea market. You will not stay in this business if you don't make money soon, and this book can help you get off to a running start. Many people get into the indoor flea market business, without knowing two things about it. You will save the cost of this book...
How to Make Cash Money Selling at Swap Meets, Flea Markets, Etc.
5 new from $9.95
20 used from $ 2.00
as of December 10, 2018 6:30 am
Features
Used Book in Good Condition
Book by Cooper, Jordan L., Cooper, Jordon
200 Things To Buy At Garage Sales And Thrift Stores To Sell On eBay Box Set (6 in 1): Learn Exactly What To Buy To Make A Living Selling On eBay (Make ... Sale Secrets, Thrifting And Flipping)
out of stock
as of December 10, 2018 6:30 am
Features
| | |
| --- | --- |
| Author | Rick Riley; Kathy Stanton |
| Binding | Kindle Edition |
| Format | Kindle eBook |
| Languages | Name: English; Type: Published |
| Number Of Pages | 148 |
| Product Group | eBooks |
| Product Type Name | ABIS_EBOOKS |
| Publication Date | 2016-02-15 |
| Release Date | 2016-02-15 |
| Title | 200 Things To Buy At Garage Sales And Thrift Stores To Sell On eBay Box Set (6 in 1): Learn Exactly What To Buy To Make A Living Selling On eBay (Make ... Sale Secrets, Thrifting And Flipping) |
Book 1: Thrift Store Champ vs. Garage Sale Superstar: 50 Unique And Collectible Items You Can Buy At Thrift Stores And Garage Sales To Resell On eBay And Amazon


Here Is A Preview Of What You'll Learn...
Which Items are Unique at Garage Sales?
Which Items are Collectable at Thrift Stores and Garage Sales?
Other Money Makers You Always Want to Look For
Helpful Tips for Finding Garage Sales
Learn How to Haggle for the Best Price
Knowing When to Buy and When to Step Away
Sealing the Deal and Making Your Profit
Much, much more!
Book 2: Turning Thrift Store Oddities And Rarities Into Cool Cash: 50 Off The Wall Items You Can Buy Cheap At Thrift Stores And Resell On eBay And Amazon For Huge Profit
In This Book You Will Learn...
Strange Finds You Can Profit From
More Super Strange Items That Bring in Big Money!
All Things Old and Off the Wall Treasures
Oddities and Wacky Items That Sell Great
How to Think Outside the Collectible Box
A Few More Oddities to Look for!
Even More Unique Finds That You Can Cash in...
Daily Deals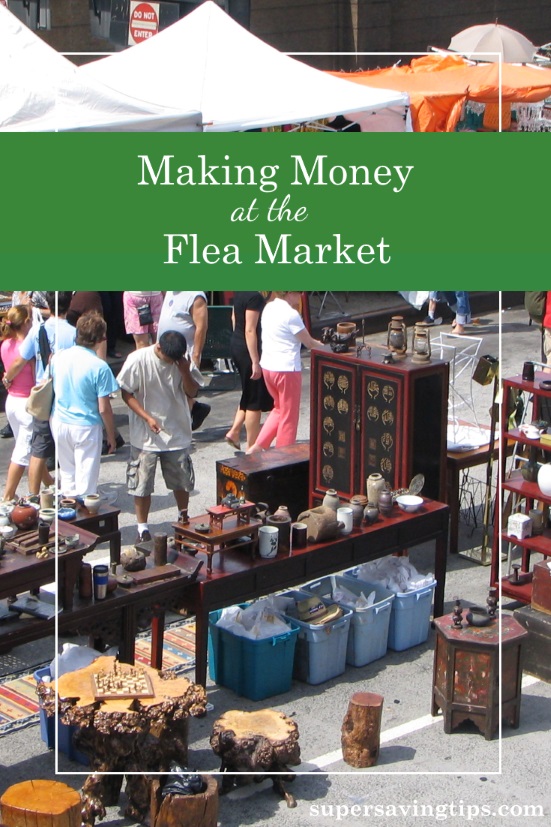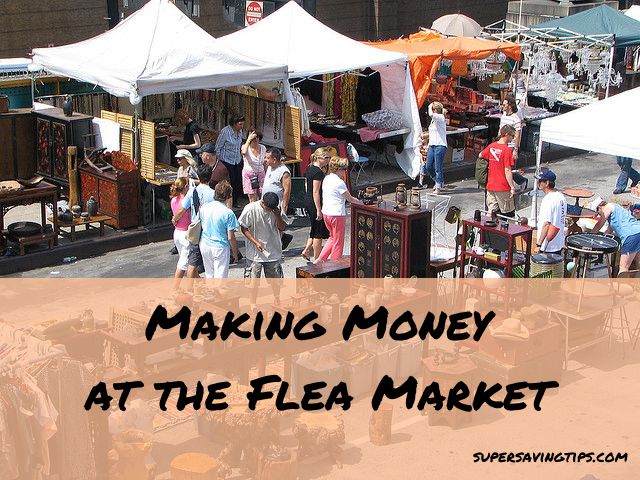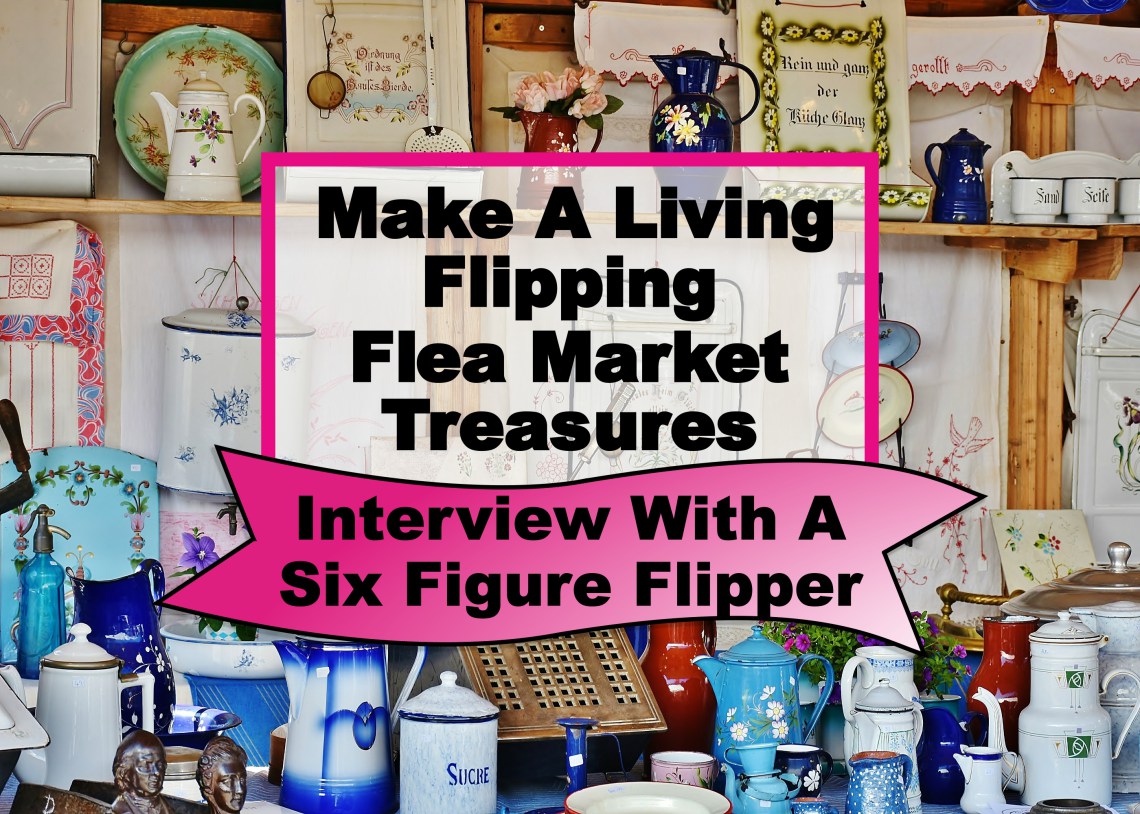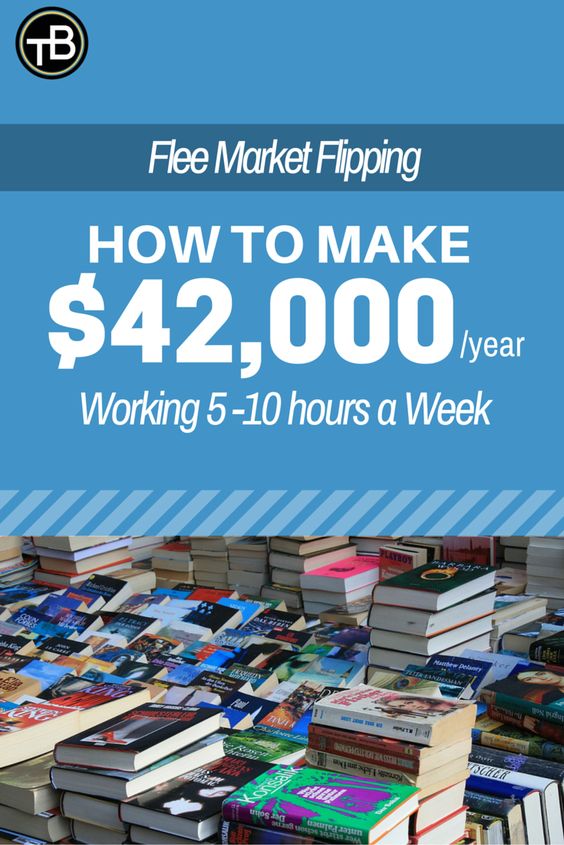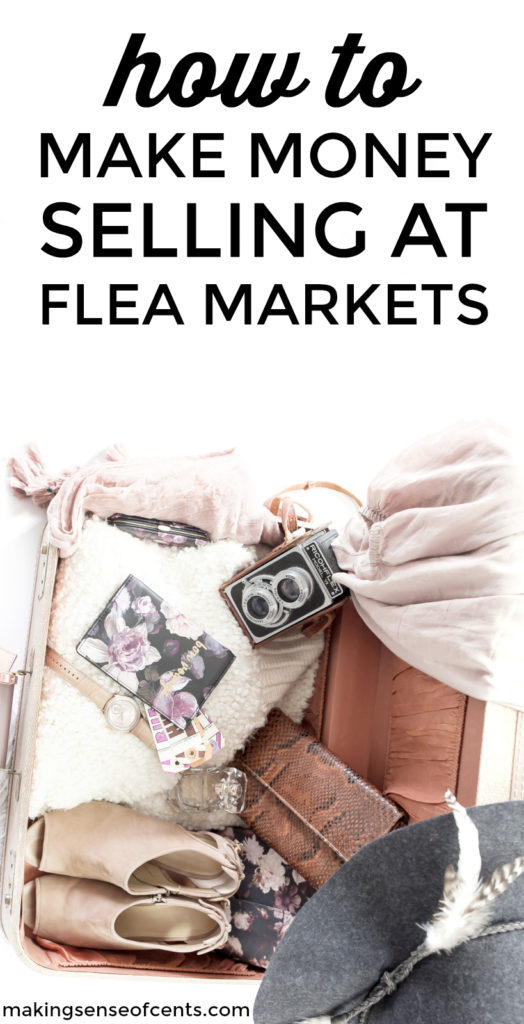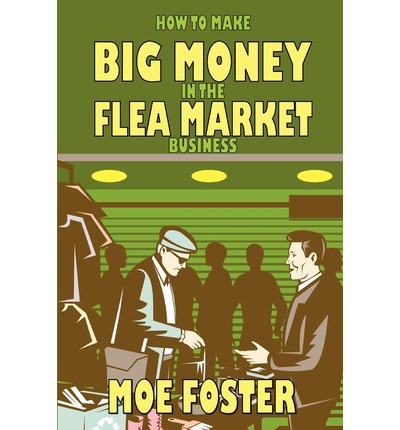 Start Your Own Home-based Affiliate Marketing Business With Super Affiliate Rosalind Gardner's Expert Guidance! Topics Include Blogging, Market Research, Affiliate Programs, Web Design, Problem Avoidance And So Much More! Updated Regularly.