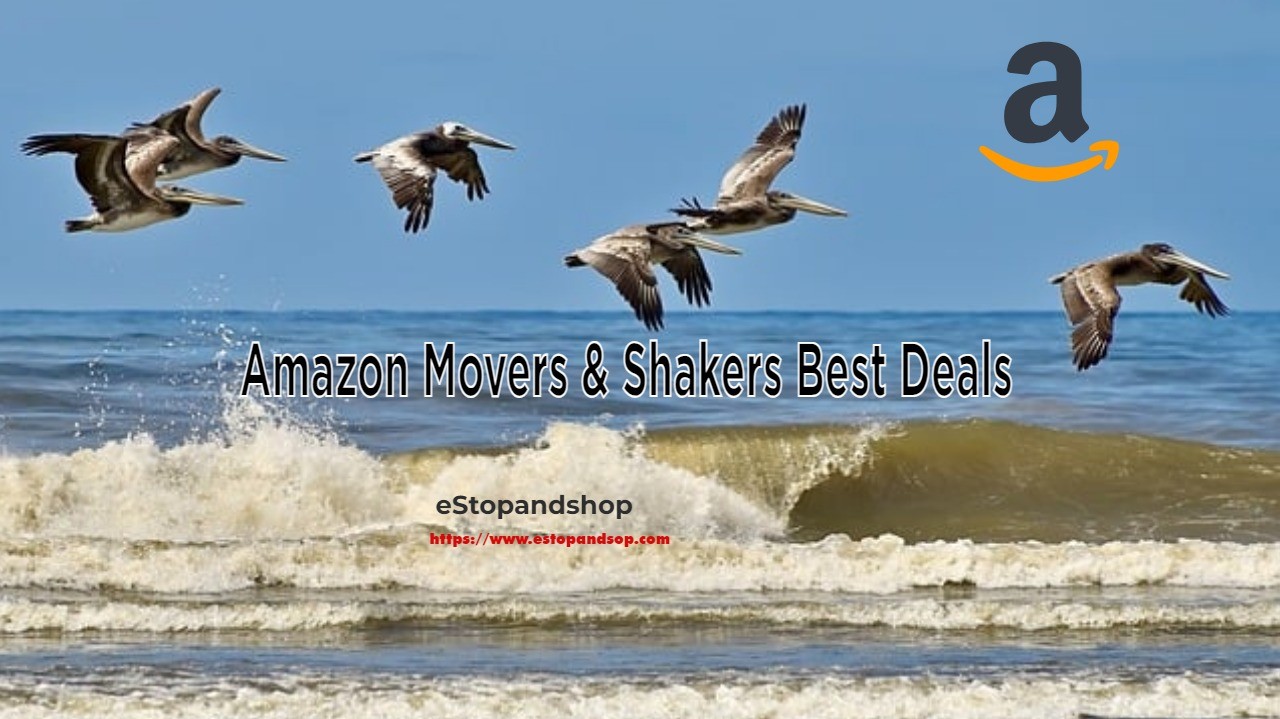 Amazon Movers and Shakers: The #1 Best Online Market Place
Table of Contents
If you're an avid online shopper, you may have encountered the intriguing "Movers and Shakers" section on Amazon. Specially curated by the e-commerce giant, this section displays products that have experienced a significant increase in sales within a short period. It provides a glimpse into the latest trends and hot-selling items, making it a go-to destination for shoppers looking for new and popular products. However, before diving into this section, it's important to understand what it entails, how often you should monitor it, and the potential risks associated with purchasing from it.
The Movers & Shakers section provides a window to the Amazon marketplace's dynamism, showcasing items that have recently seen a substantial spike in sales volume. The featured products can range from the latest tech gadgets and fashionable clothing to bestselling books and home goods. It's divided into different categories, allowing shoppers to find the popular items that align with their interests or needs.
Why Movers and Shakers
By keeping an eye on this Amazon Marketplace section, shoppers gain immediate access to items that have gained consumer traction. It provides valuable insights into emerging trends, new releases, and products receiving positive customer reviews. It's particularly useful for those who want to stay ahead of the curve and be among the first to own the latest popular items. Whether you're an early adopter or simply curious about what's gaining popularity, monitoring this section can be an exciting and rewarding experience.
The frequency at which you should monitor the Movers & Shakers section largely depends on your personal shopping preferences and interests. If you enjoy being updated with the latest trends and discovering new products, checking it regularly can be beneficial. Since the section displays products that have recently seen a surge in sales, monitoring it weekly or bi-weekly is advisable to catch the most recent additions.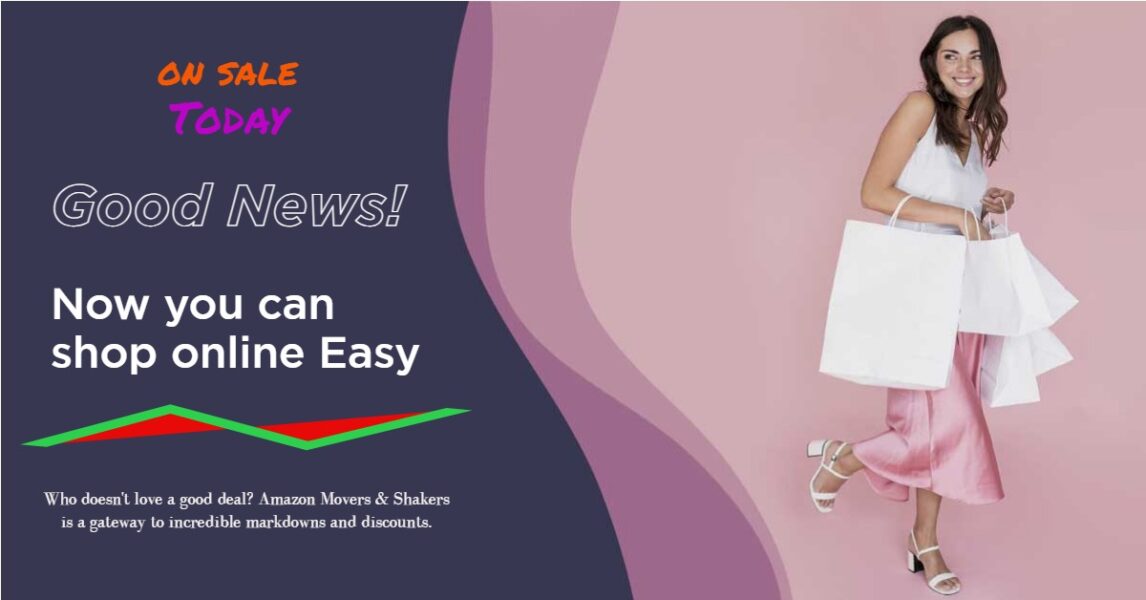 Caution
While the Movers & Shakers section provides valuable insights into consumer preferences and popular products, it's important to approach purchasing from this section with caution. There are a few risks involved. Firstly, the sudden surge in popularity might indicate something other than the quality or longevity of a product. Some items become popular due to viral marketing campaigns or temporary trends, which might result in disappointment if the product fails to meet expectations.
Additionally, as the popularity of a product grows, so does the potential for counterfeits or knock-offs to flood the market. Although Amazon takes active measures to counter counterfeit products, there is still a risk of stumbling upon low-quality or imitated goods. To mitigate this risk, it's crucial to research the sellers thoroughly, read customer reviews, and check for any red flags before making a purchase.
In conclusion, Amazon's Movers & Shakers section is an exciting and dynamic window into popular and trending products. By monitoring it regularly, shoppers can stay informed about emerging trends and find new items that match their interests. However, exercising caution and researching products thoroughly is important to ensure you're making a quality purchase. As with any online shopping experience, being an informed consumer is the key to a successful and satisfying shopping journey.
Features and Benefits:
Real-time updates on trending products and categories
It helps users discover popular and in-demand items.
Provides insights into emerging trends and consumer preferences
Easy navigation and user-friendly interface
Convenient way to stay updated on the latest products that are gaining popularity
Limitations and Drawbacks:
Limited to showcasing products within the Amazon marketplace only
May not have localized or niche-specific trending products
Availability of products may vary depending on the user's location.
Requires an active internet connection to access the latest updates
Amazon Movers & Shakers is an invaluable tool for consumers seeking to stay in the know about the latest trends and popular products. Its real-time updates and user-friendly interface offer a convenient way to discover what items are gaining popularity on Amazon. The platform provides insights into emerging trends and helps users keep up with consumer preferences.
One of the significant advantages of Amazon Movers & Shakers is its ability to showcase trending products and categories, allowing users to explore and find items in high demand. The intuitive navigation makes browsing through different product categories and discovering exciting new items easy.
However, it is important to note that Amazon Movers & Shakers is limited to showcasing products within the Amazon marketplace. This means that it may not include localized or niche-specific trending products. Additionally, the availability of products can vary depending on the user's location.
Overall, Amazon Movers & Shakers is a valuable tool for general users who want to stay updated on the latest products and trends within the Amazon ecosystem. It offers an efficient way to discover popular items and gain insights into emerging consumer preferences.
Conclusion

Amazon Movers & Shakers presents an excellent opportunity for shoppers to stay ahead of trends, find great deals, and secure high-quality products. By actively monitoring this section, customers can unveil hidden gems, make informed decisions, and explore diverse market segments. So, next time you're browsing Amazon, don't forget to check out the Movers & Shakers section, and you might discover your next favourite item, score an unbeatable deal, or become the trendsetter amongst your peers.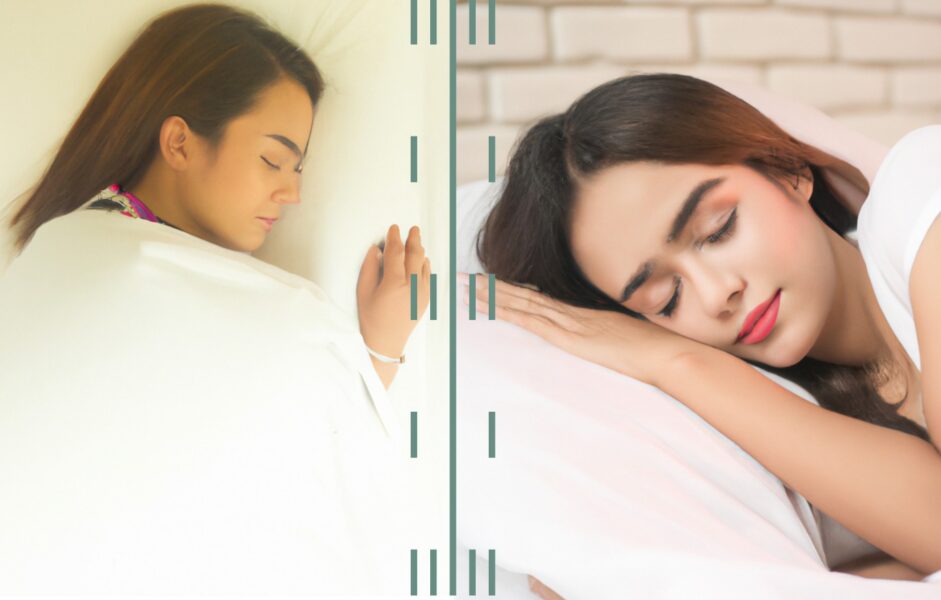 Products Display
Last updated on September 26, 2023 8:55 pm
Movers & Shakers in Tools & Home Improvement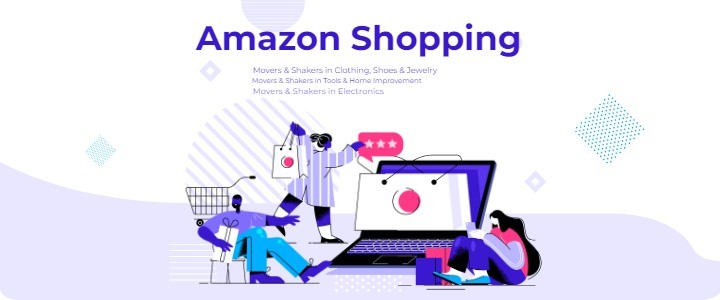 Deals on frequently repurchased items
Deals on frequently repurchased items offer significant savings for consumers. By providing discounts or special promotions on commonly bought products, retailers incentivize customers to choose their store for repeat purchases. These deals help individuals save money in the long run and foster customer loyalty and satisfaction. Offering attractive discounts on frequently repurchased items is a win-win strategy for retailers and consumers.
Benefits:
Cost savings on frequently repurchased items
Convenient and hassle-free shopping experience
Access to a wide range of products
Time-saving option for repeat purchases
Opportunity to discover new products at discounted prices
Customer reviews and ratings for informed decision-making
Reliable and trusted platform for online shopping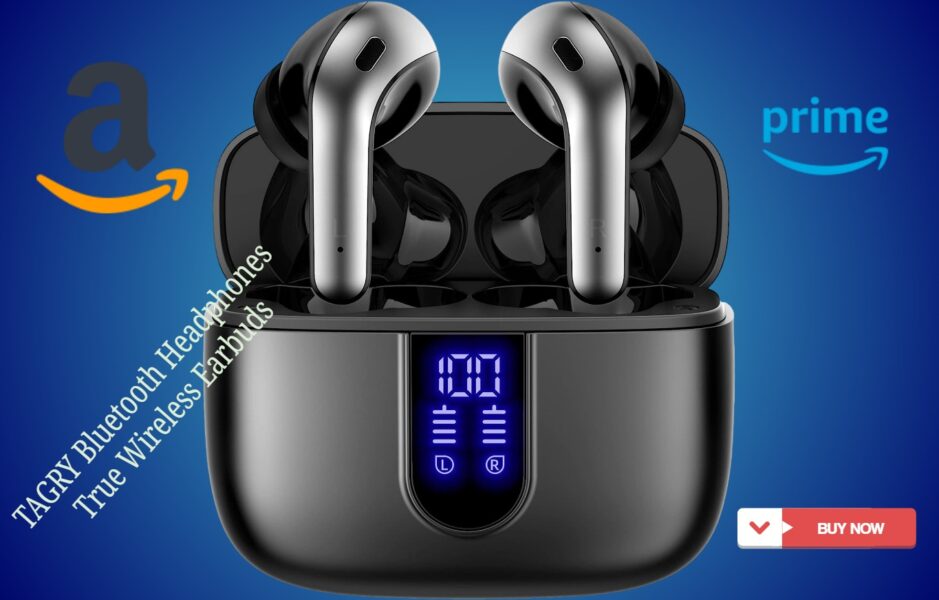 Quick Links to Amazon Movers & Shakers
Watch This Video and learn more about Amazon Deals: